Western Australia keen to host historic Pakistan Test match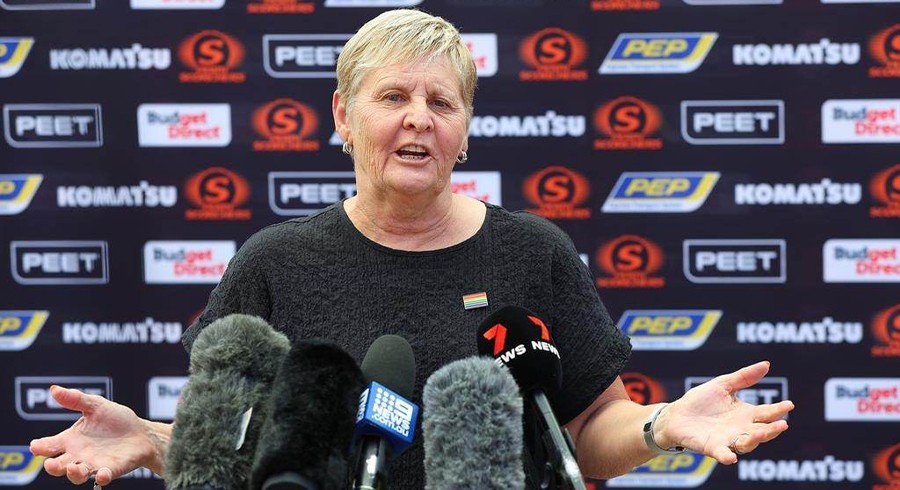 1 month ago
Cricket Pakistan
The Western Australian Cricket boss Christina Matthews has appealed to Cricket Australia to give Perth a chance to host a historic Test match against Pakistan instead of the West Indies for the second consecutive year. "We've certainly made it known our preference is Pakistan," Matthews told The West Australian. Matthews will follow up with Cricket Australia in the next few weeks to discuss the possibility of hosting a Pakistan Test in Perth. "I do think that if Cricket Australia gives us a little more freedom, we could have an impact, and that's something we'll talk to Cricket Australia about," Matthews said. "I think Cricket Australia will be open to those discussions, they want the national team to be well supported wherever they go and we've got a few ideas about what we might try and do but we want to talk to Cricket Australia about them first."
Continue reading...
Read On "Cricket Pakistan"
More News On "Cricket Pakistan"