We're voting for better Nigeria —persons with disabilities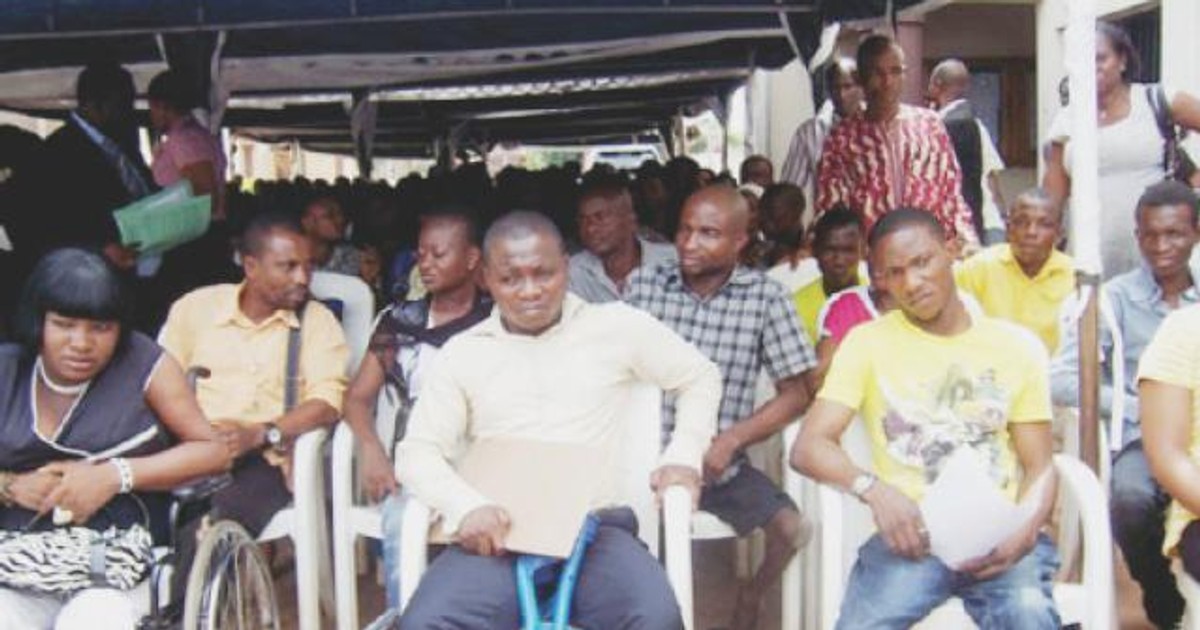 1 month ago
Pulse Nigeria
Okoro, a 30-year-old person living with disability (PWD), said he had come to vote for a better Nigeria, adding that the exercise was his first time of voting. This is my first time of voting; this is my voter card and I am here to vote for a better Nigeria. Esom, who voted around 9:30 a.m at the Enugwu-Ukwu hall, polling unit 004 expressed the hope that the outcome of the presidential election would lead to a better and prosperous nation. Miss Juliet Ovuta, a presiding officer (PO) at polling unit 004, Enugwu-Ukwu Hall, Kpiri-kpiri explained that the names of some of the voters were transferred to the newly created polling units. "Accreditation started earlier and voting had started.Those whose names are not in our register in this polling unit have been asked to check elsewhere at polling units carved out of this polling unit.
Continue reading...
Read On "Pulse Nigeria"
More News On "Pulse Nigeria"