US recognizes Russia's Wagner group as "transnational criminal organization"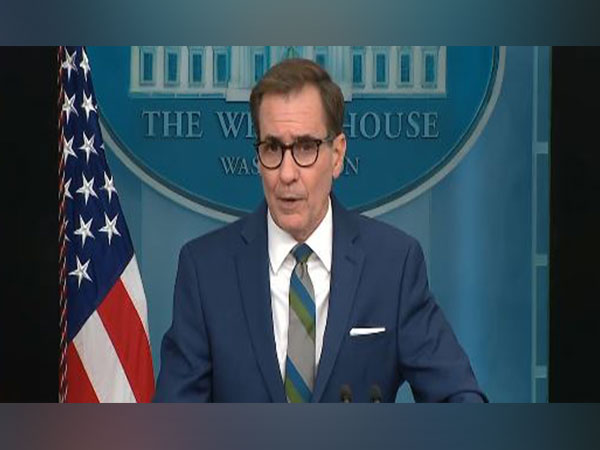 14 days ago
Lokmat
The US on Friday (local time) recognized "Wagner" PMC as a "transnational criminal organization," said White House spokesman John Kirby. The US Treasury Department will designate the Russian mercenary organization Wagner Group as a "transnational criminal organization" and will impose additional sanctions next week against the group and its support network across the world, the White House said. Kirby said that while the US does not believe the equipment has changed the battlefield dynamics in Ukraine, the US expects those kinds of weapons systems deliveries from North Korea to Russia to continue. A senior western intelligence official echoed that assessment on Friday, telling reporters that the West is "certainly concerned that North Korea might plan to expand and deliver more military equipment or to sustain those deliveries," reported CNN. According to the Justice Department, Masters was arrested in Spain on Friday and will be extradited to the United States.
Continue reading...
Read On "Lokmat"
More News On "Lokmat"