Rishi Sunak Becomes UK Prime Minister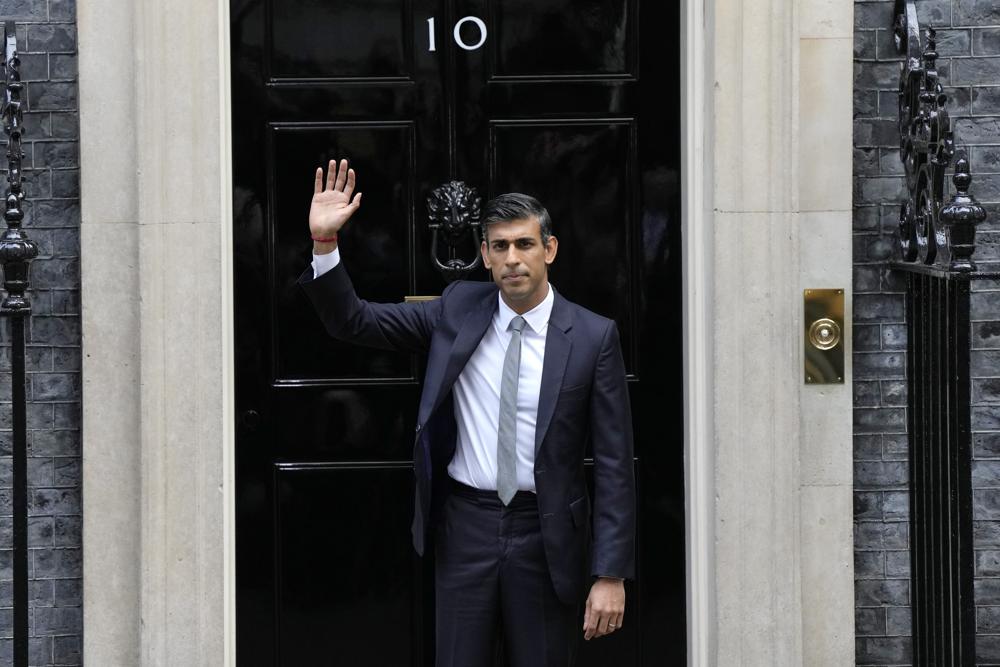 1 month ago
Outside The Beltway
James Joyner · · 5 commentsWaPo ("Rishi Sunak to become U.K. prime minister, first person of color in role"):After months of political fever, Britain on Tuesday will get a new prime minister, the third in two months, with the country now looking to Rishi Sunak — a former finance minister and hedge-fund manager, a 42-year-old whiz kid, richer than the royals — to beat back the harshest economic head winds here in a generation, including some of his own creation. Sunak's rise to the top office is especially significant in a country that has sometimes struggled to grapple with the legacy of its colonialist past. Sunak vowed to serve with "integrity and humility" — qualities he suggested were lacking when he resigned from Boris Johnson's government and led a revolt against his former boss. He called for "stability and unity" — in other words, the opposite of the tumult and divisions that characterized Truss's tenure. Sunak wrote big checks as chancellor under Johnson during the pandemic.
Continue reading...
Read On "Outside The Beltway"
More News On "Outside The Beltway"