Pastor Who Witnessed His Own Birth: The Creator Cares for Humanity Beyond Our Understanding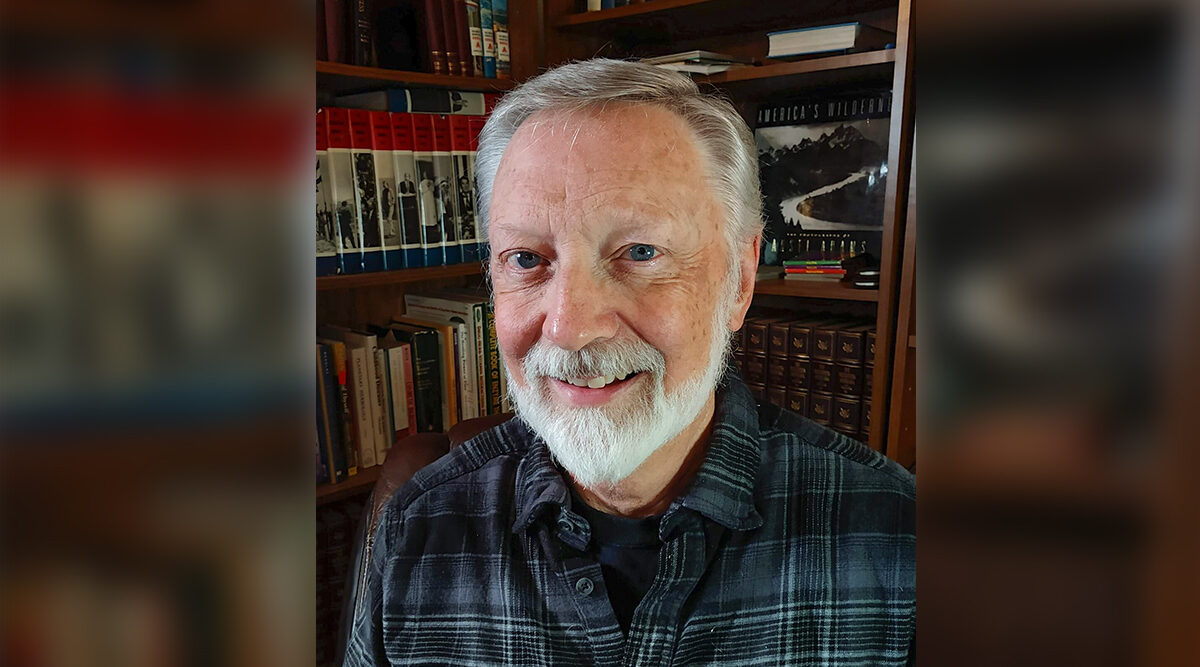 1 month ago
The Epoch Times
Pastor Who Witnessed His Own Birth: The Creator Cares for Humanity Beyond Our UnderstandingWalt Scotson, a retired pastor from Billings, Montana, experienced something incredible that allowed him to take an open and inclusive view of other people's beliefs. Scotson said he witnessed his own birth and since then has felt an unseen element impacting his life in powerful and deeply spiritual ways. Scotson found himself exploring a spiritual world outside the box, and Mr. Li's article gave him more food for thought and inspiration. 'The Creator Deeply Cares'Scotson said that the message he got from Mr. Li's article was that "the Creator deeply cares, beyond our understanding, that we have the opportunity to grow and to change and to improve. Scotson says the video of Mr. Li's article helps people see things on a much larger scale.
Continue reading...
Read On "The Epoch Times"
More News On "The Epoch Times"