Moreeng believes van Niekerk 'will be ready' for T20 World Cup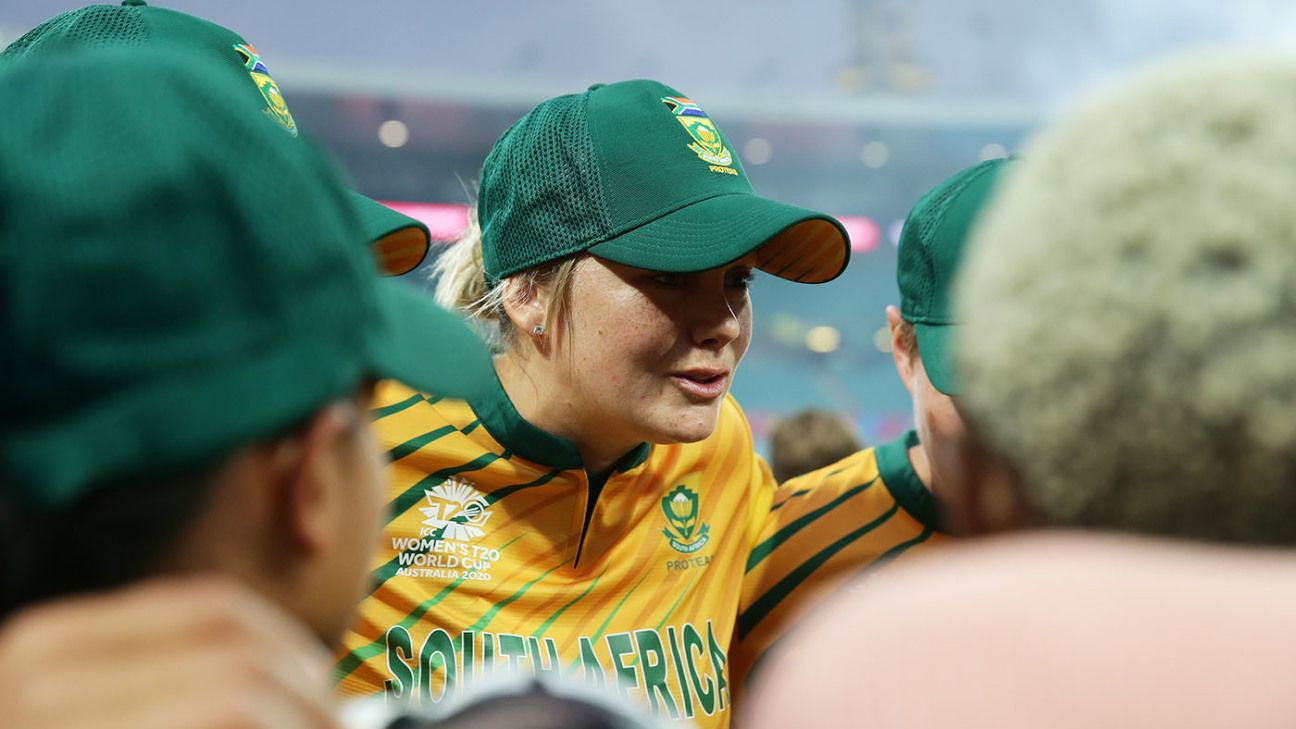 17 days ago
ESPNcricinfo
Dane van Niekerk remains in contention for South Africa's T20 World Cup squad and will undergo a final fitness test on January 27 in a bid to prove her eligibility for selection. She has been left out of the squad for the tri-series against India and West Indies, which starts on Thursday, but coach Hilton Moreeng is optimistic she will lead the team at the World Cup next month. "That's why she has been given all the opportunity to make sure she is ready, so she can get through the fitness test and make sure she is part of the group. But Moreeng conceded that even without passing the running test, van Niekerk remained crucial to South Africa's chances of success. And those close to van Niekerk say she is fully committed to doing everything she can to ensure she passes the test and is in South Africa's squad and sees playing at this World Cup as the fulfillment of a dream.
Continue reading...
Read On "ESPNcricinfo"
More News On "ESPNcricinfo"