Health Policy Research Scholars Program 2023 for Doctoral Students in America (Up to $30,000 per year)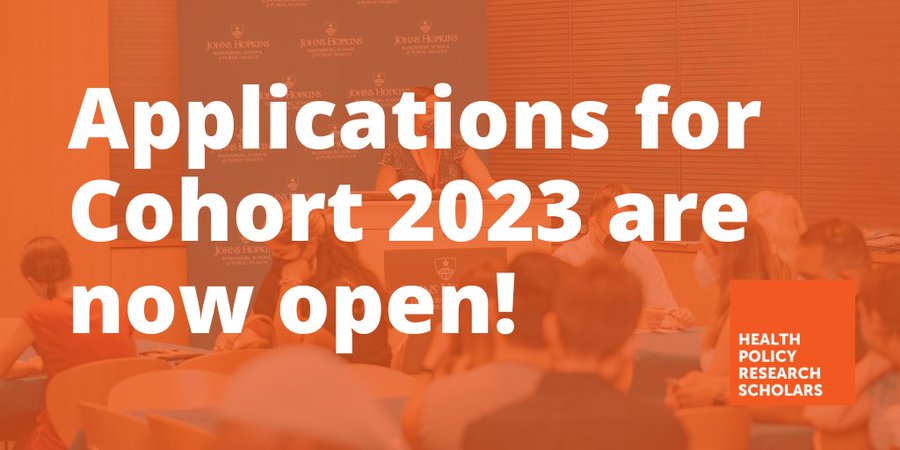 18 days ago
Opportunity Desk
Health Policy Research Scholars Program 2023 for Doctoral Students in America (Up to $30,000 per year)80 SHARES Share TweetDeadline: March 15, 2023Applications are open for the Health Policy Research Scholars Program 2023. Health Policy Research Scholars (HPRS) is a four-year national leadership development program for full-time doctoral students from nonclinical, research-focused disciplines in which policy is a key lever for change (e.g., urban planning; political science; economics; anthropology; education; social work; sociology). HPRS is designed for students who are committed to ensuring their research is aligned with the health needs of communities in America. Program DetailsOver the course of the program, scholars will:Participate in policy and leadership development trainings and coursework via online seminars and courses. Receive an annual award of up to $30,000 for up to four years or until they complete their doctoral program (whichever is sooner).
Continue reading...
Read On "Opportunity Desk"
More News On "Opportunity Desk"