Glenn Maxwell: Australia allrounder braced for return from broken leg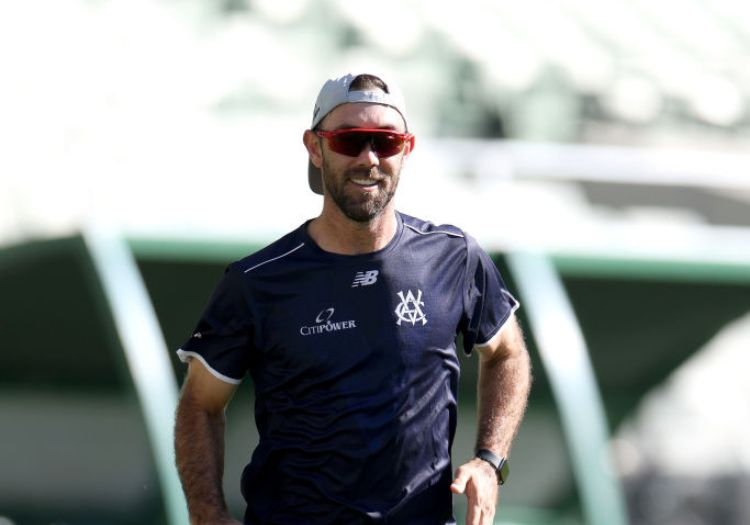 1 month ago
The Cricketer
Maxwell has not made the progress he had hoped since breaking his leg at a friend's birthday party but with the Indian Premier League, T20 Blast, The Hundred and ODI World Cup on the horizon hopes he has timed his return to perfection. Maxwell is in line for his first international outing since the T20 World Cup (PATRICK HAMILTON/AFP via Getty Images)"Having not played for three-and-a-half months, I made a conscious decision to make sure I filled up my calendar with cricket to lead into that World Cup at the back end of the year. Obviously, there's the one-day series which is going to be a big series, especially with the World Cup in India at the back end of the year. So that's probably something I'm working on over the next few games - club cricket on Saturday and the Shield game as well. I always said I was building towards that one-day series in the back of my mind.
Continue reading...
Read On "The Cricketer"
More News On "The Cricketer"