G20 agree on draft communique despite divisions on Russia's invasion of Ukraine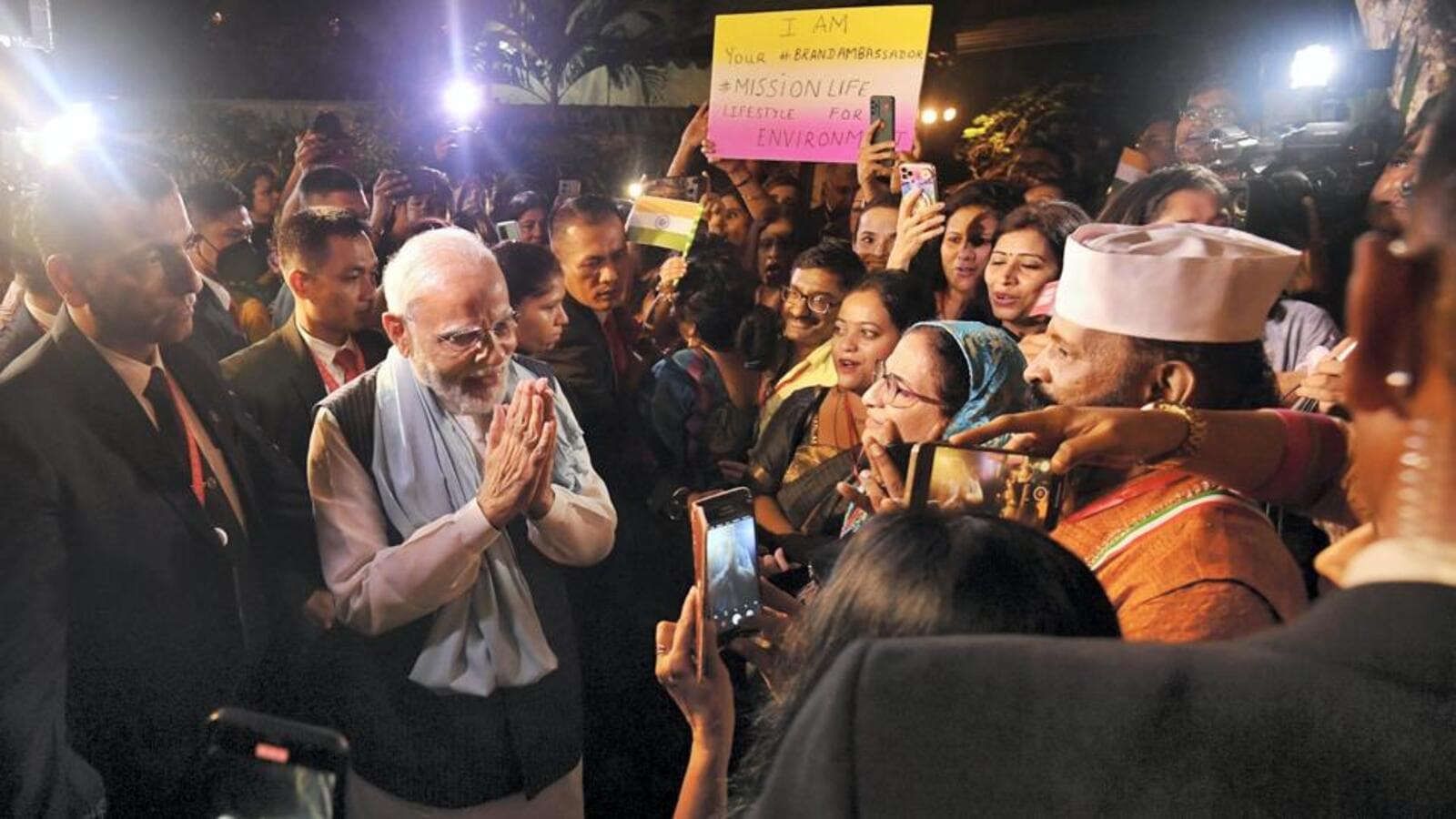 11 days ago
Hindustan Times
A three-member Indian team led by Sherpa Amitabh Kant was part of continuing efforts on Monday night to find common ground between G20 members, they said. "Many G20 members will be quite happy with a chair's statement," one of the diplomats cited above said on condition of anonymity. The diplomat was referring to a mechanism adopted by current G20 president Indonesia several times this year after meetings of the G20 foreign, finance and climate ministers all failed to produce joint communiqués. Lavrov is leading the Russian delegation to the G20 Summit, with President Vladimir Putin staying away and some reports suggesting that he may participate virtually. There was also no agreement on G20 leaders participating in a traditional group photo before beginning their discussions on Tuesday morning as Western leaders did not wish to be seen in images alongside Lavrov.
Continue reading...
Read On "Hindustan Times"
More News On "Hindustan Times"