Federal Govt Saves N45.7bn From Digitalisation Of IT Project Clearance – Buhari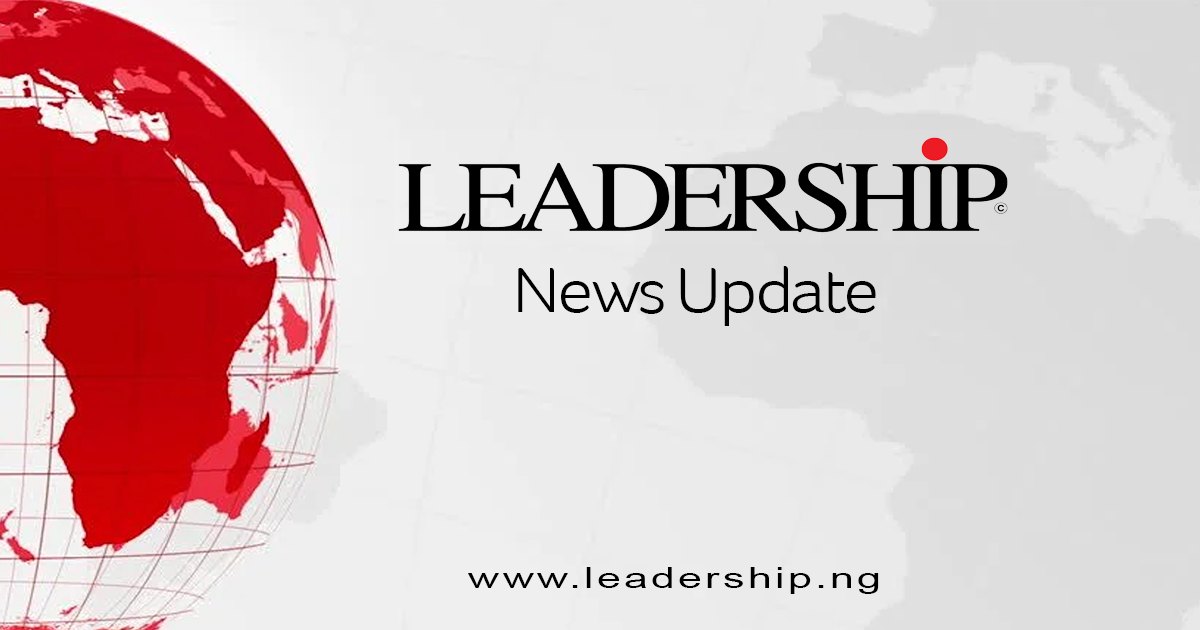 1 month ago
Leadership News
President Muhammadu Buhari has said that the digital economy sector has been most successful in the diversification of the nation's economy, saving the Federal Government over N45.7 billion in IT projects clearance. The President stated ‪this yesterday‬ at the State House, Abuja, when he launched two new policies developed by the Ministry of Communications and Digital Economy. ADVERTISEMENTThe President noted that Nigeria's strides towards a thriving digital economy started on October 17, 2019 with the redesignation of the Ministry of Communications and Digital Economy and the restructuring of its mandate, stressing that the changes have been phenomenal. "We are proud of the great strides of our digital economy sector and the impact it has had on the different sectors of our economy and I commend the Honourable Minister for being committed to the implementation of the digital economy mandate. "As part of our commitment towards ensuring the sustainability of our gains in the digital economy sector, we have taken steps to institutionalise the process by developing relevant policies and strategies," President Buhari further stated.
Continue reading...
Read On "Leadership News"
More News On "Leadership News"