David Crosby, Folk-Rock Legend, Dies at 81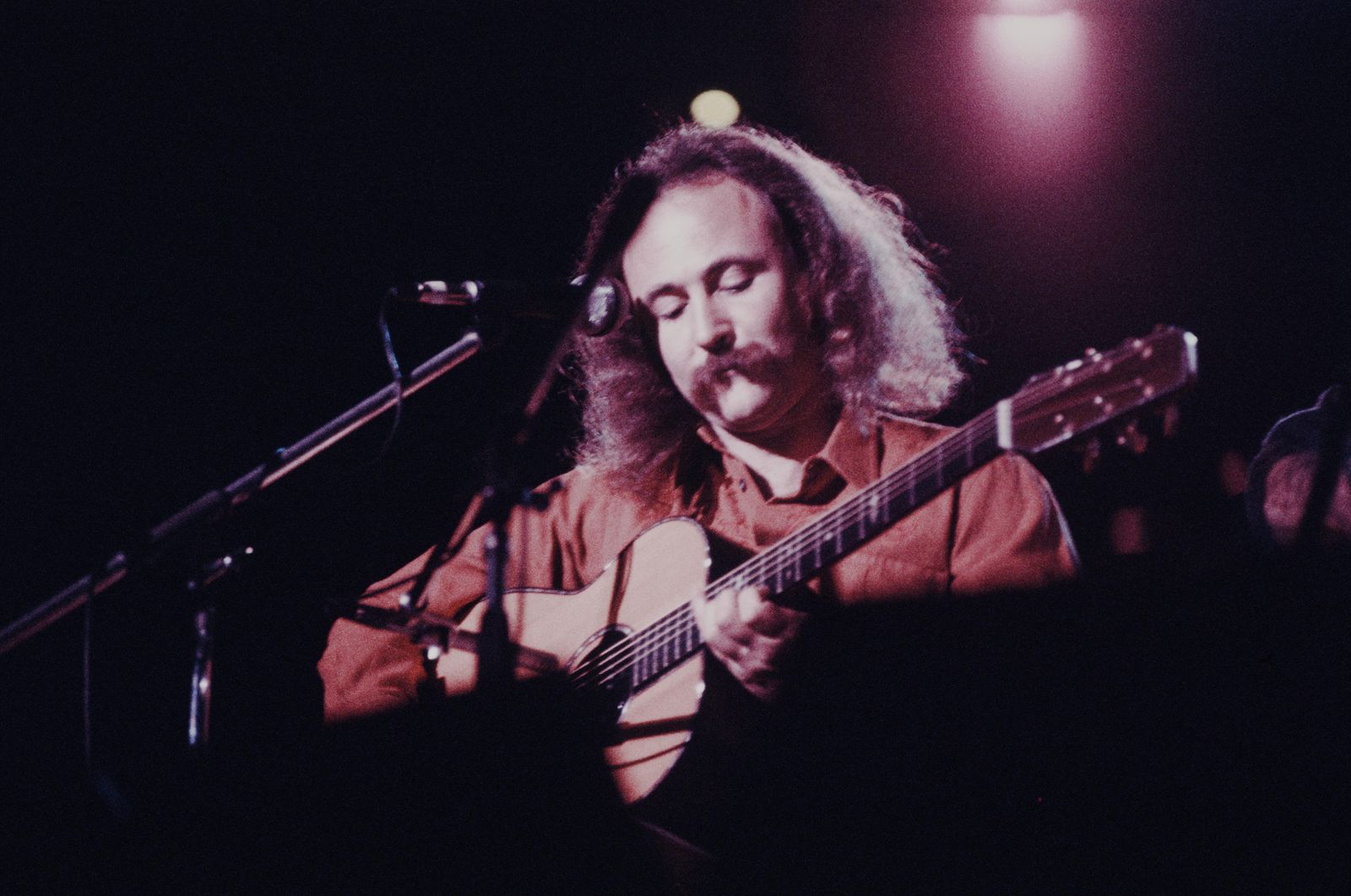 15 days ago
Smithsonian Magazine
David Crosby, the legendary singer-songwriter who helped define the folk-rock music of the 1960s and '70s, has passed away at age 81. The two-time Rock & Roll Hall of Fame inductee was a founding member of both the Byrds and Crosby, Stills & Nash, and his singles from both bands frequently soared to the top of Billboard charts. In 1968, Crosby joined up with Stephen Stills (of Buffalo Springfield) and Graham Nash (of the Hollies) to form the supergroup Crosby, Stills, & Nash. "Crosby, Stills & Nash took a thoughtful, song-centric approach to music, penning folk hits with messages of change, hope and forward motion."In 1969, Neil Young joined the group, which changed its name to Crosby, Stills, Nash & Young. Crosby kept writing and making music for the rest of his life, continuing to tour well into his 70s.
Continue reading...
Read On "Smithsonian Magazine"
More News On "Smithsonian Magazine"