Climate Change: 12 years after, FG flags off national emission control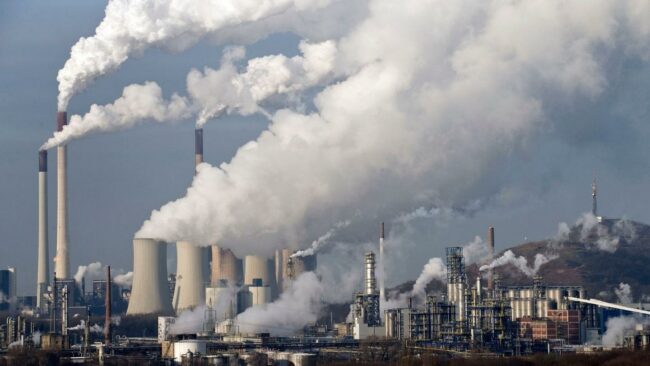 12 days ago
Tribune Online
"Clean air is something that we all need for good health and the well-being of humans, animals, and plants. "Unfortunately, despite significant advances in fuel efficiency and emission reductions, the transport sector remained one of the major sources of air pollution in Nigeria. "Demand for electricity in Nigeria is currently increasing more above the supply from the national grid. In this strategy, the responsibility of NESREA will be to set national emission standards and to develop a reliable national database management system for all emissions data generated from the two programmes (NVECP, and NGECP) in Nigeria. "The National Vehicular Emissions Control Programme (NVECP) and National Generator Emissions Control Programme (NGECP)."The Director General, National Environmental Standards and Regulatory Enforcement Agency (NESREA), Prof. Aliyu Jauro, said the launch of the programme would have human face using carrot and stick to ensure compliance for a healthy population and environment.
Continue reading...
Read On "Tribune Online"
More News On "Tribune Online"