Chinese King Yi holds talks with Japanese Foreign Minister… "Decoupling does not benefit anyone"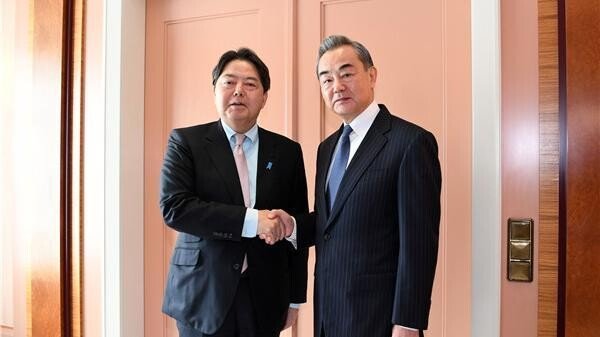 29 days ago
News Rebeat
At the meeting, Wang also urged the government to carefully handle the discharge of contaminated water from the Fukushima Daiichi nuclear power plant into the ocean. According to the Japanese Ministry of Foreign Affairs, the meeting between the two men lasted about 50 minutes, and Foreign Minister Hayashi expressed serious concern about China's military activities in the East China Sea and around Japan. Japan's Foreign Ministry said, "Foreign Minister Hayashi clearly conveyed Japan's position on the Chinese balloon-type flying object (reconnaissance balloon) confirmed in its airspace, and emphasized the importance of peace and stability in the Taiwan Sea."Source: DongaMark Jones is a world traveler and journalist for News Rebeat. With a curious mind and a love of adventure, Mark brings a unique perspective to the latest global events and provides in-depth and thought-provoking coverage of the world at large. Share this: TwitterFacebook
Continue reading...
Read On "News Rebeat"
More News On "News Rebeat"