Casa Da Vilarinha, Porto property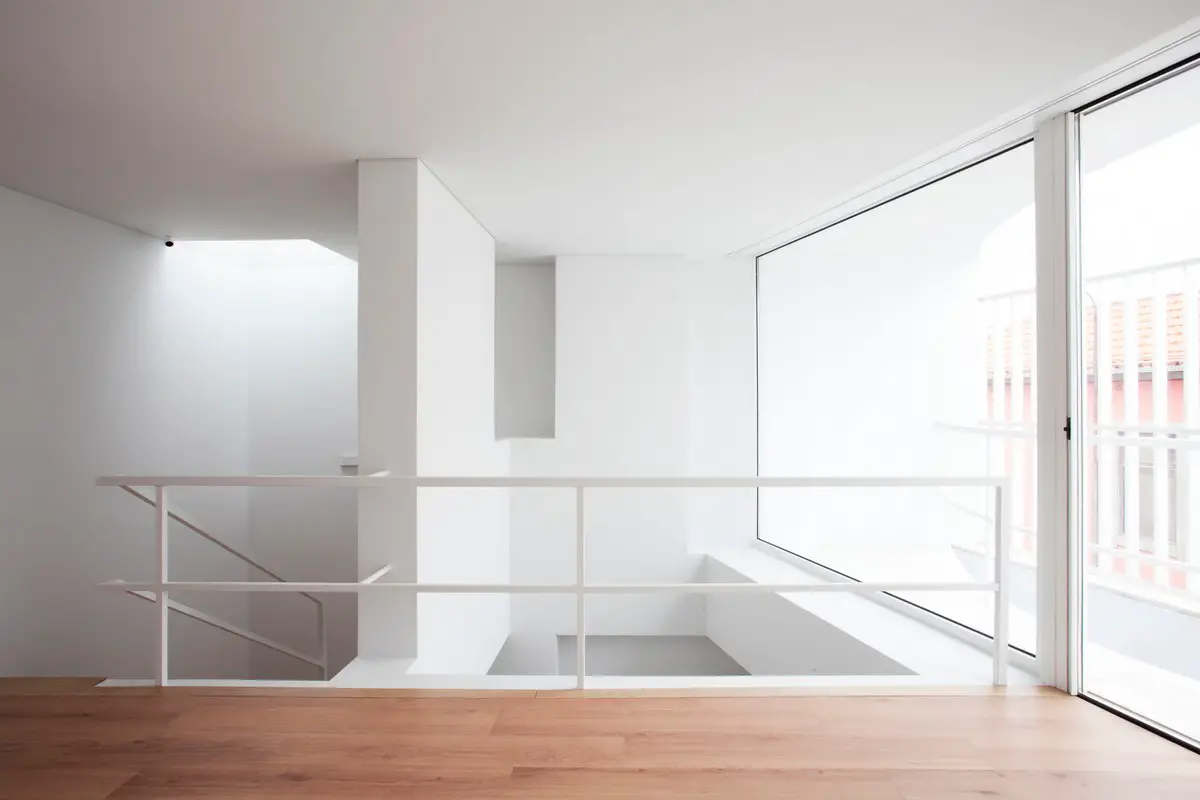 1 month ago
e-Architect
Casa Da Vilarinha, Porto real estate project, Modern Portuguese property photosCasa Da Vilarinha, Porto house9 February 2023Casa Da Vilarinha, Porto homeArchitects: A2OFFICELocation: Porto, PortugalPhotos © AL.MA Fotografia | Alexandra MarquesCasa Da Vilarinha, Porto property, PortugalThe architectural project for this house was born simultaneously from a void and from a dance: the unbuilt space of the patio separates and unites the two volumes that make up the intervention and that seem to want to communicate through a dance. The house sought to create a relationship of dialogue, not only with the urban front in which it operates, but also with the immediate surroundings. It was decided to integrate pieces of the original facade into the new facade, as if fixing fragments of history. Here appears a surface of vertical slats that delimit the public façade of the house, creating a visual filter between the public space and the private space. In the future, this slat will serve as a support for a vertical garden, which will accentuate the visual filter and will also function as a filter for dust and smells from the constant traffic that is observed in the adjacent street.
Continue reading...
Read On "e-Architect"
More News On "e-Architect"