Bragg Creek skier Rebecca Pelkey to race at 2023 Canada Winter Games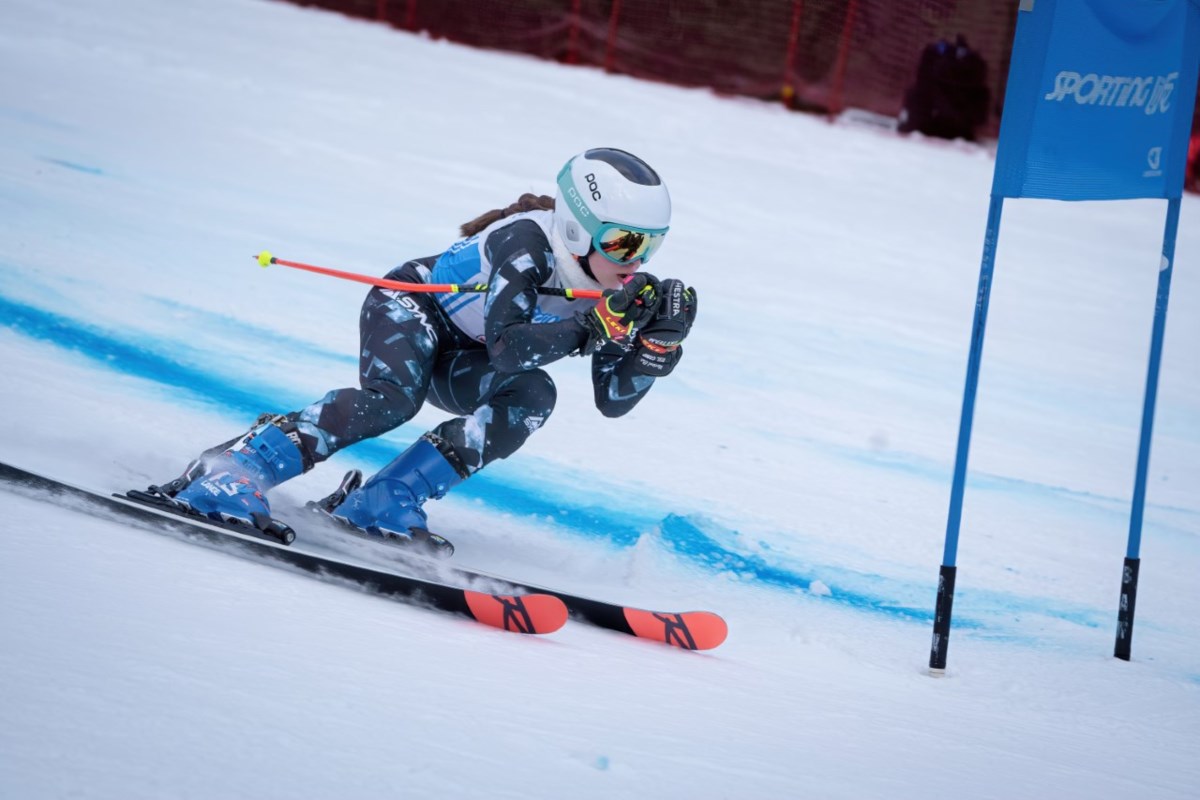 1 month ago
Airdrie Today
Rebecca Pelkey's feet are planted firmly on the ground as far as not looking too far into the future is concerned, even as the 15-year-old Bragg Creek alpine skier takes off for Canada's east coast to represent Team Alberta at the 2023 Canada Winter Games next week. Pelkey punched her ticket for the Alberta team at a competition in Panorama B.C. Progressing to the next level at the Canada Winter Games, which are being held in Prince Edward Island and New Brunswick from Feb. 18 to March 5, is next on the agenda. "I can't wait to see where I stand against everyone in Canada."Held every four years, the Canada Winter Games are a multi-sport extravaganza that features Canada's top junior (U20) aged athletes across a variety of sports. Including Pelkey, six of the seven female members of the Alberta team belong to the Calgary Alpine Racing Club.
Continue reading...
Read On "Airdrie Today"
More News On "Airdrie Today"