BCCI, PCB To Lock Horns Over Asia Cup Controversy In ACC Meeting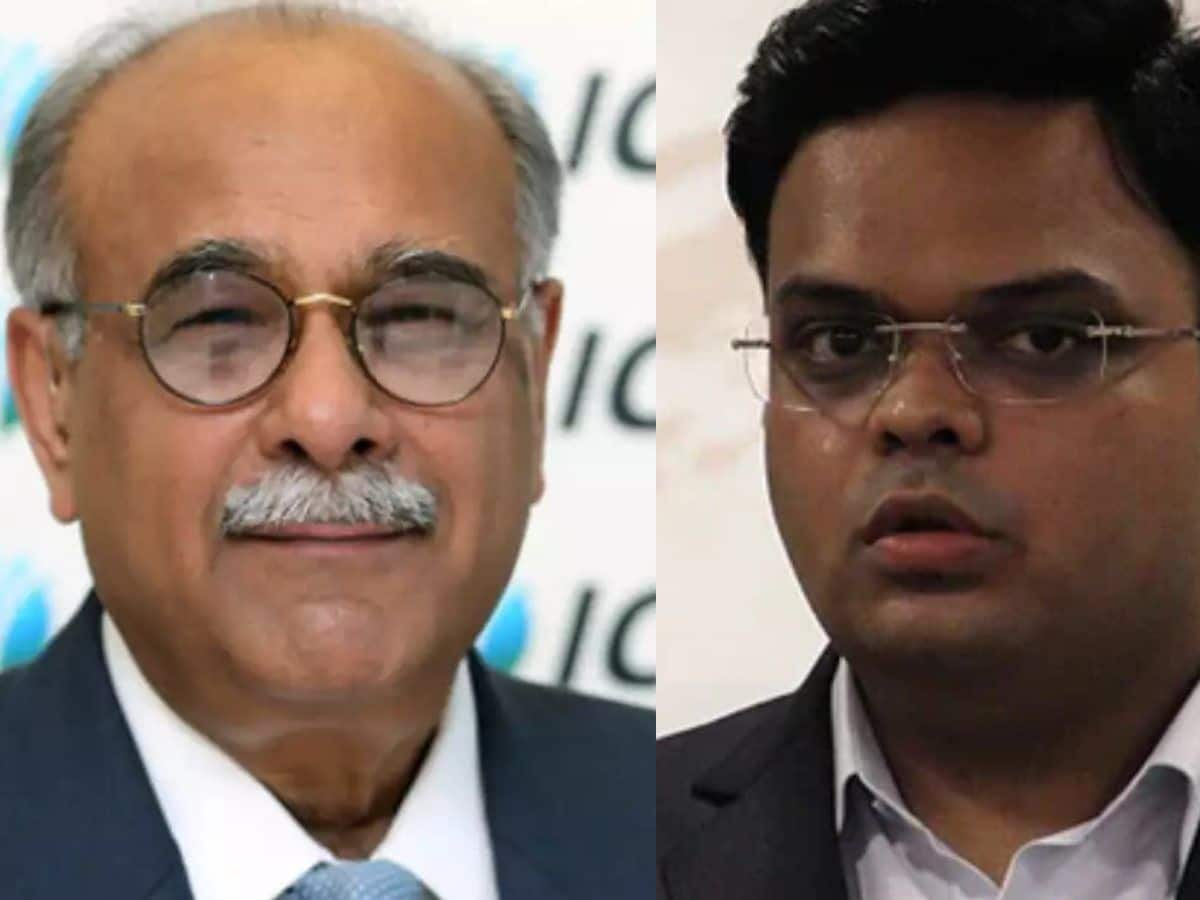 15 days ago
Cricket Country
The Board of Control for Cricket in India (BCCI) and its counterpart Pakistan Cricket Board (PCB) are likely to have a fiery exchange during the Asian Cricket Council's emergency board meeting on February 4, a report said on Monday. The PCB has sought an emergency ACC Board meeting, which PCB chairman Najam Sethi announced will take place next month, ESPNCricinfo said in a report on Monday. "For some time there hasn't been any ACC Board meeting and there were a lot of decisions being made and one of them we have challenged," Sethi said in a press conference. "Now the good news is that we managed to convince them to have their Board meeting and I will be attending it." With Sethi returning to the helm of PCB last month, he has taken up the issue and sought a meeting of the ACC Board to discuss the matter.
Continue reading...
Read On "Cricket Country"
More News On "Cricket Country"