2021 vs. 2023 MacBook Pro Buyer's Guide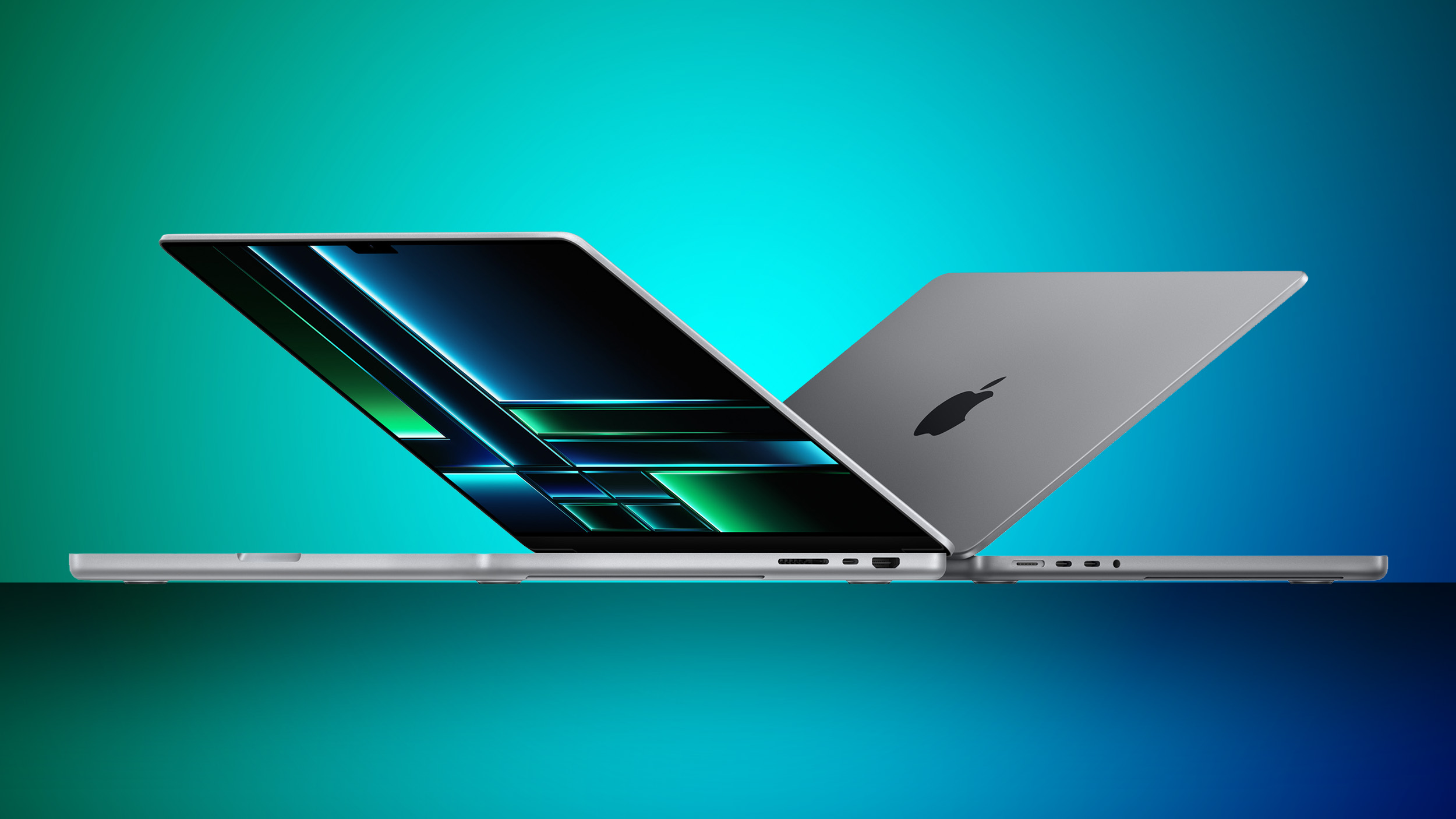 15 days ago
MacRumors Forums
Upon the launch of the latest models, the 2021 MacBook Pros were discontinued and are no longer available from Apple's main storefront. Buying a 2021 model second-hand is also an option.First-time MacBook Pro‌ customers or those upgrading from a much older device may be wondering whether it is worth buying a 2021 model, so it will be important to weigh up exactly what was added with the latest version. Likewise, existing users of the 2021 MacBook Pro may be wondering if it is worth upgrading to the latest model or sticking with their current device.See the detailed breakdown below for each new feature, change, and improvement that was added with each ‌high-end Apple silicon MacBook Pro compared to its direct predecessor:With only a minor update in 2023, the 2021 14- and 16-inch MacBook Pro models are still a very good option if you can get them for a sufficiently low price. Even then, it is difficult to recommend buying a 2023 MacBook Pro at full price over an equivalent, heavily discounted 2021 model.If you already have a 2021 14- or 16-inch MacBook Pro, it is unlikely that upgrading to a 2023 model will be worthwhile. It is also worth noting that in many countries outside the United States, the 2023 MacBook Pro models come with a hefty price hike – meaning that it will also likely be more economical to stick with 2021 model you already have.Article Link: 2021 vs. 2023 MacBook Pro Buyer's Guide
Continue reading...
Read On "MacRumors Forums"
More News On "MacRumors Forums"