2 Indians among 32 United Nations peacekeepers killed in deliberate attacks in 2022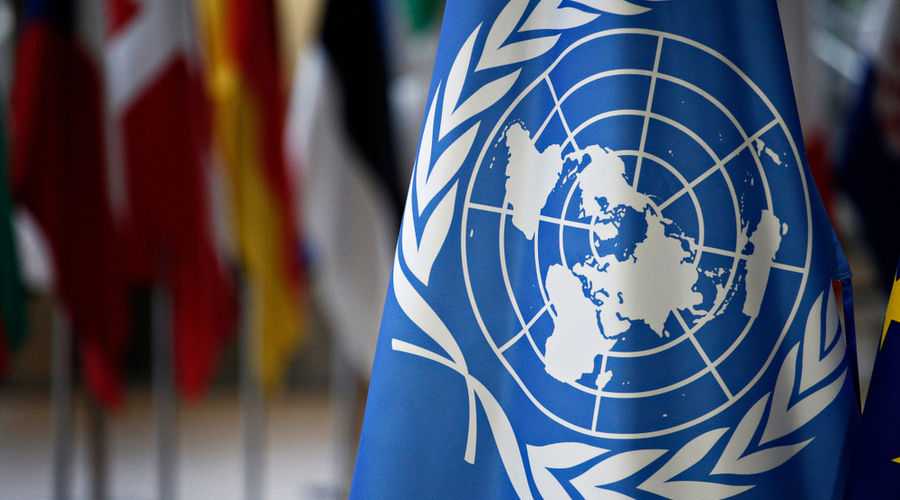 18 days ago
Telegraph India
The United Nations Staff Union has said it is encouraged by a platform launched by India last year to promote accountability for crimes against peacekeepers while noting that 32 UN peacekeeping personnel, including two Indians, were among those who lost their lives in deliberate attacks in 2022. The United Nations Staff Union said that at least 32 United Nations peacekeeping personnel, 28 military and four police, including one woman police officer, were killed in deliberate attacks in 2022. "Peacekeepers and the civilian personnel who work side by side with them are on the front lines of the United Nations' work in the world's most challenging environments. We honour the memory of our 32 colleagues whose lives were taken in 2022," United Nations Staff Union President Aitor Arauz said. Resolution 2589 had called upon Member States hosting or having hosted United Nations peacekeeping operations, to take all appropriate measures to bring to justice perpetrators of the killing of, and all acts of violence against United Nations personnel, including, but not limited to, their detention and abduction.
Continue reading...
Read On "Telegraph India"
More News On "Telegraph India"